With the theme
Building to Connect
, YTL Cement Virtual Seminar Series 2020 focuses on 5 series:
Road
Perfect Wall
Eco-Sand
Building and Infrastructure
Cement and Concrete
The aim of the seminar series is to create a platform that connects industry players, experts and regional businesses to bring forth technological innovations in the construction industry.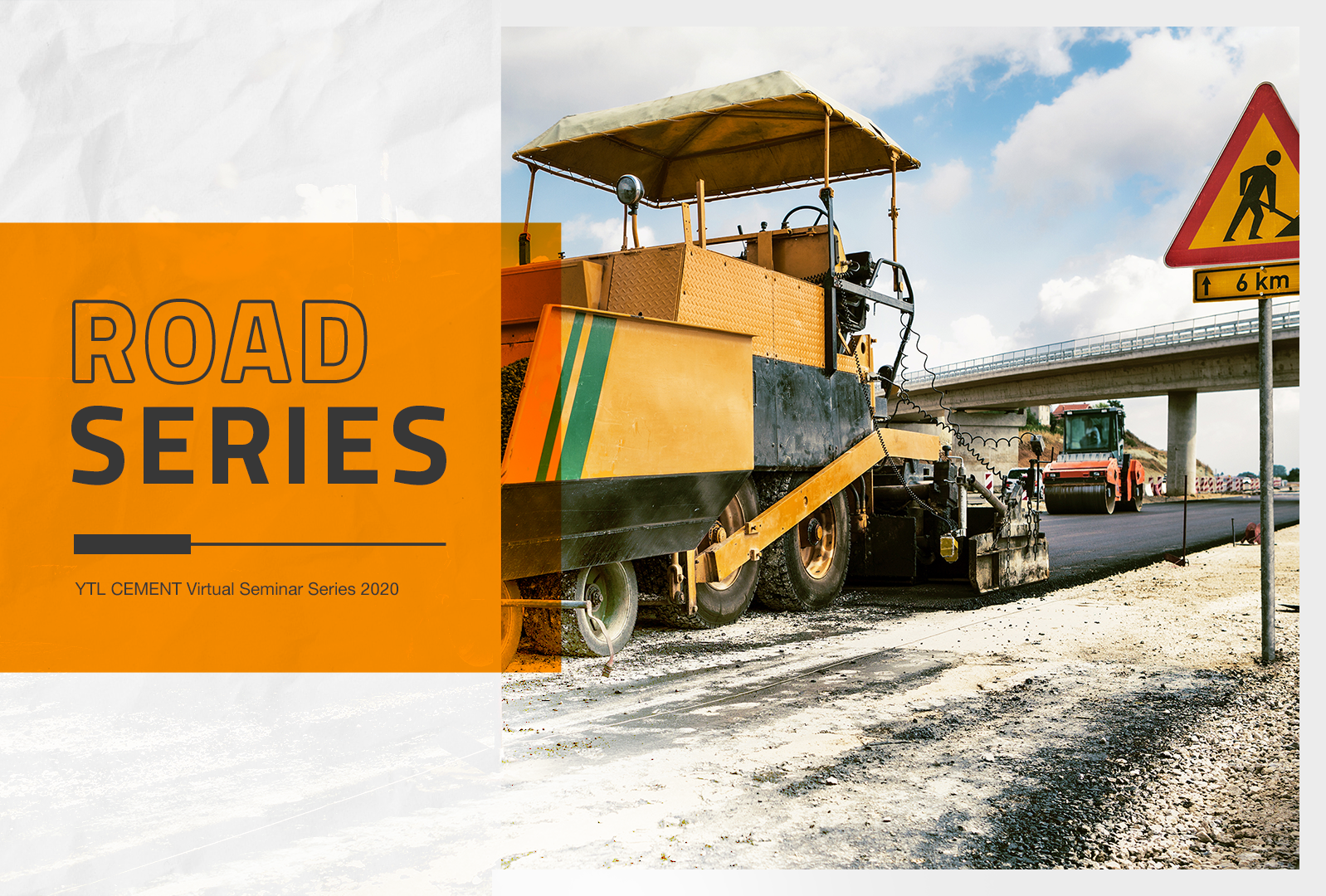 Way forward: Advancement of concrete pavement technology
Sahruzi Sahari
7 Aug 2020 | 10am – 11am
Concrete roads are built to last. However, the technology has become the lesser choice for pavements because of its perceived high initial cost and bad riding quality. Join this session to discover new technologies that have been identified to overcome these challenges.