Cement for Temperature Control
Our Products
Browse our range of products for more information.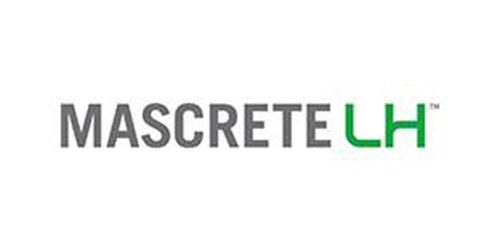 Cement for Temperature Control
Mascrete LH
Mascrete LH is a specially manufactured Portland Pulverised-Fuel Ash Cement. The lower Heat of Hydration for this product minimises the risk of micro-thermal cracking and enhances the durability of concrete structures.
Cement for Temperature Control
Slagcem
Portland Slag Cement/Blast Furnace Cement produced by blending Ground Granulated Blast Furnace Slag (GGBS) with Ordinary Portland Cement. Suitable for applications in moderate heat of hydration, moderate sulphate resistance and water retaining structures.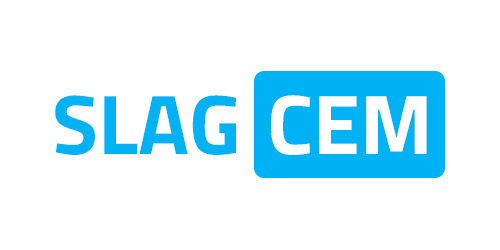 Check out our other products