Cement is a core product for construction of buildings and infrastructures.
As a key player in the industry, YTL Cement strives to produce innovative cement for different construction purposes. Under the banner of YTL Cement and Kedah Cement (formerly known as Lafarge Cement), we have various cement formulated to meet the needs of Malaysian's construction industry.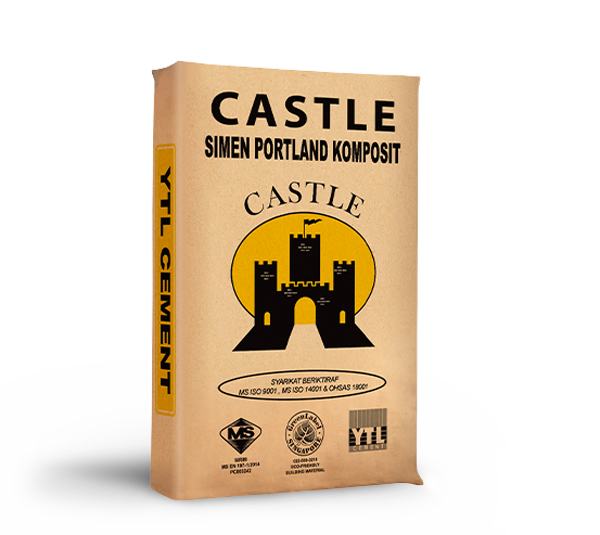 CASTLE
Castle is versatile blended cement for general purpose usage and can be used for bricklaying, plastering, screeding and concreting application.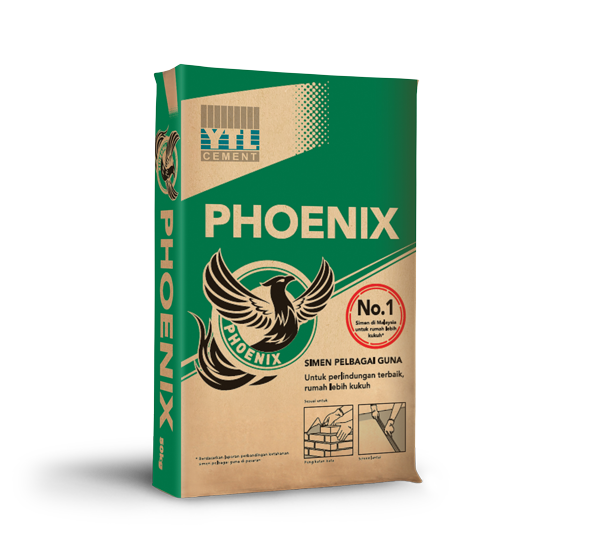 PHOENIX
Phoenix, a blended cement for general purpose usage, can be used for bricklaying, plastering and screeding.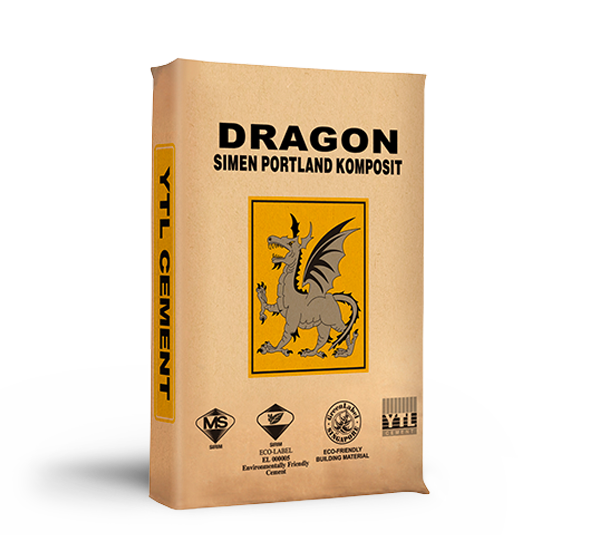 DRAGON
A general purpose cement that is formulated to achieve the excellent workability, better water retention and longer open time required for mortar and concreting works.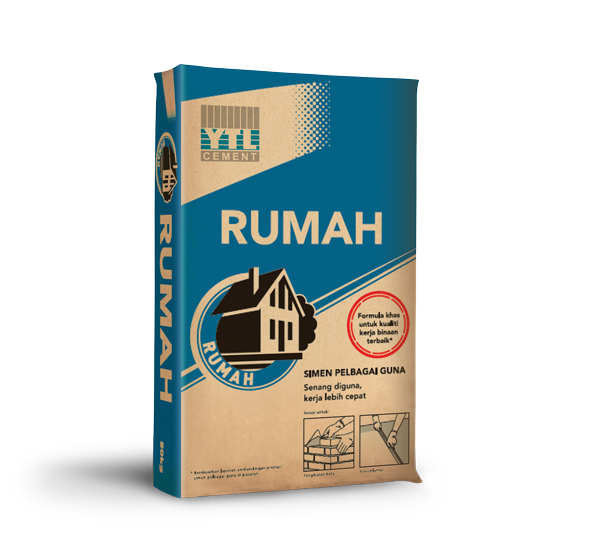 RUMAH
Rumah, our specially formulated cement that gives better workability and flexibility – without the need to mix additives.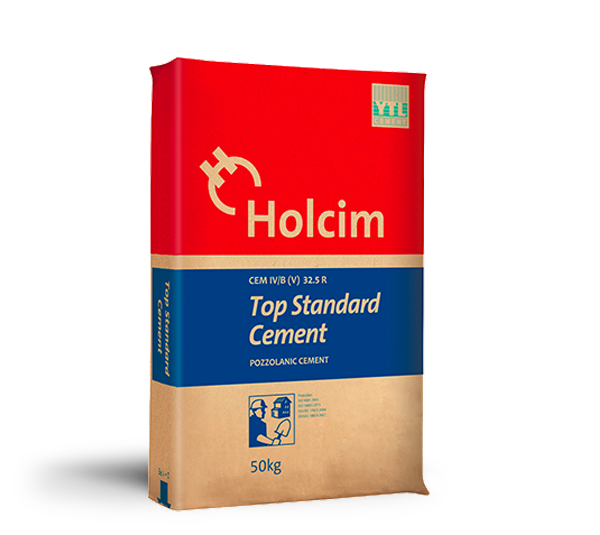 Top Standard
Top Standard, Malaysia's first certified green cement, is a multi-purpose cement most widely used in the industry.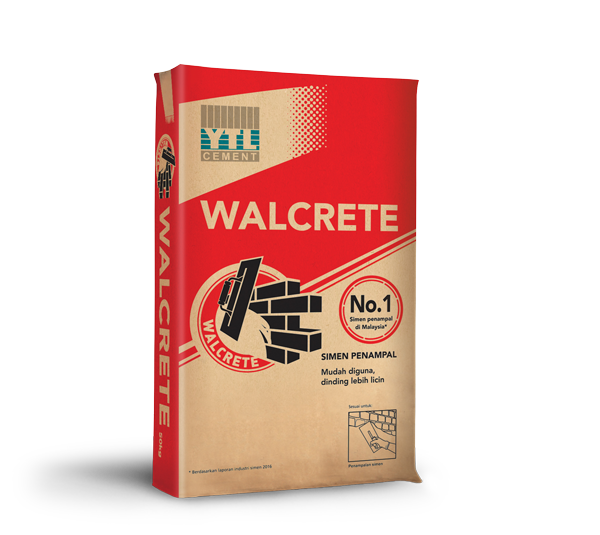 WALCRETE
Walcrete is a specially-formulated plastering cement that enables strong and durable adhesion to walls. It is highly recommended for interior and exterior plastering.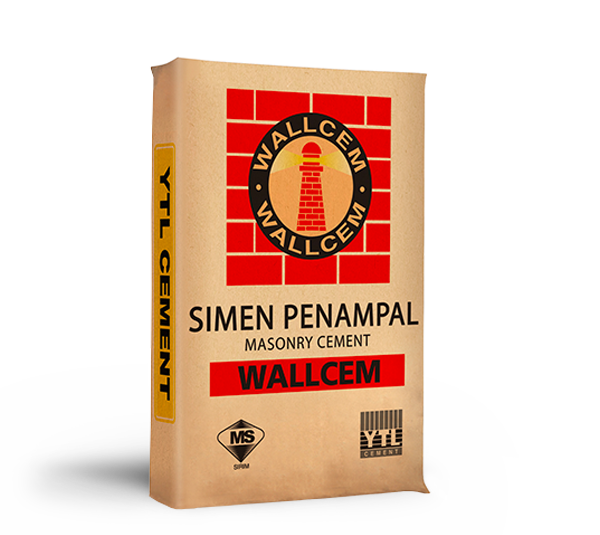 WALLCEM
Designed for plastering works, Wallcem is a bag cement product that provides easier workability and stronger adhesion to walls.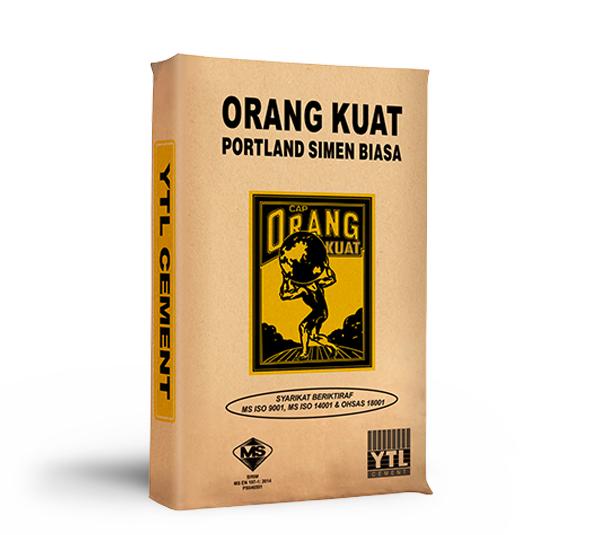 ORANG KUAT
Designed as a CEM 1 high strength cement Portland cement which is formulated for early demoulding, handling and use. It is ideal for high strength concrete applications where time is of the essence.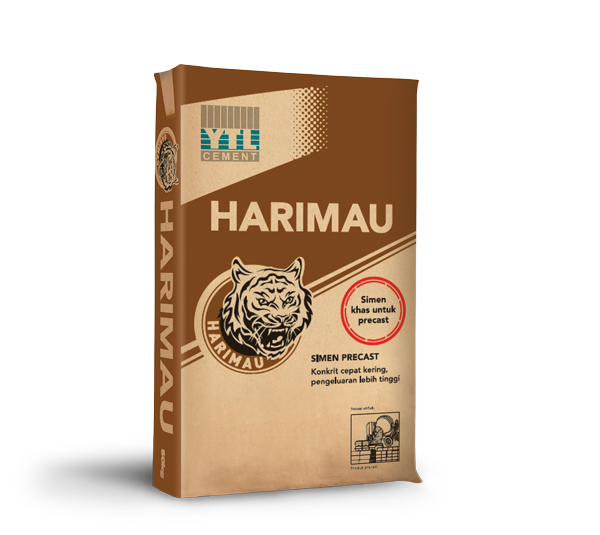 HARIMAU
Harimau is a high-performing cement specially formulated to meet your pre-cast business needs. It is the ideal choice of cement for the manufacturing of various precast products such as cement bricks, blocks and concrete products.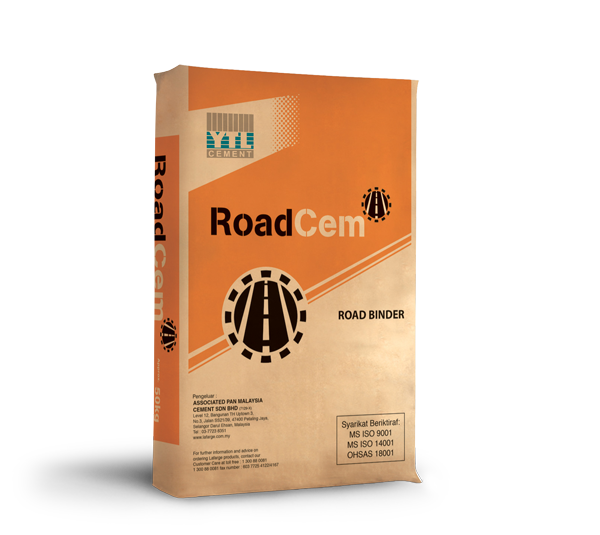 RoadCem
RoadCem is a specialised Hydraulic Road Binder (HRB) designed to meet the needs of a wide range of soil stabilisation and road recycling projects.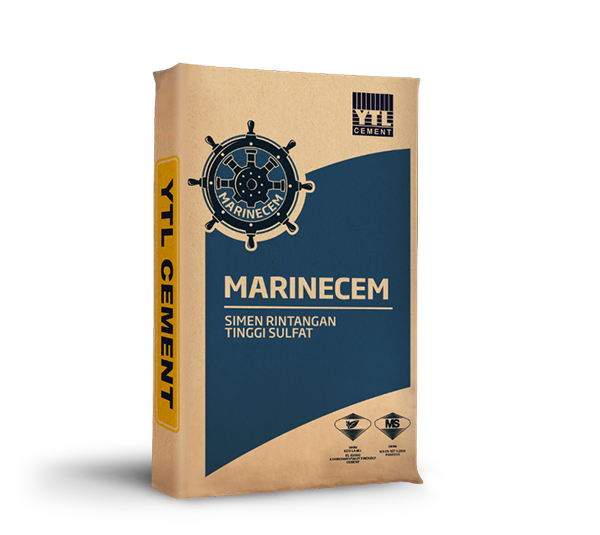 MARINECEM
Marinecem is specially formulated for low heat and sulphate resistance applications. It is suitable for construction in marine environment as well as for structures that require high sulphate resisting properties.
Check out our other products