Our Products
Browse our wide range of versatile cement that are suitable for the manufacturing of various precast products.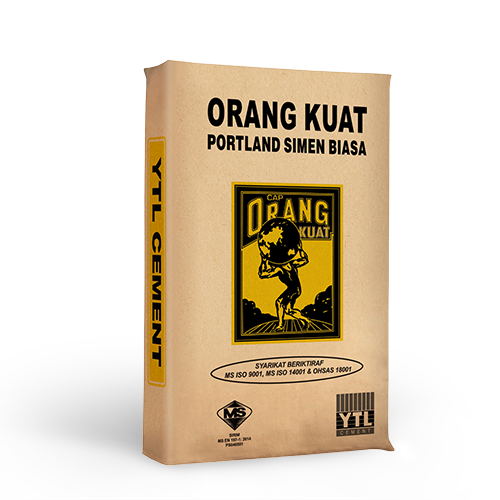 Precast
ORANG KUAT
Designed as a CEM 1 high strength cement Portland cement which is formulated for early demoulding, handling and use. It is ideal for high strength concrete applications where time is of the essence.
Precast
HARIMAU
Harimau is a high-performing cement specially formulated to meet your pre-cast business needs. It is the ideal choice of cement for the manufacturing of various precast products such as cement bricks, blocks and concrete products.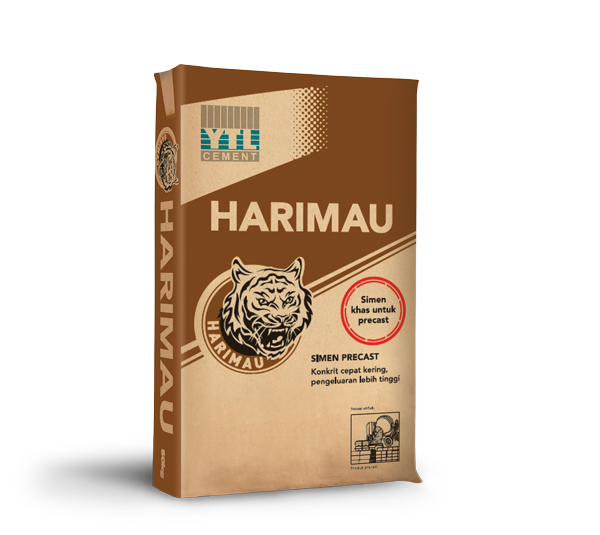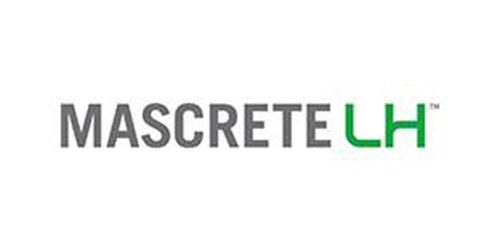 Precast
Mascrete LH
Mascrete LH is a specially manufactured Portland Pulverised-Fuel Ash Cement. The lower Heat of Hydration for this product minimises the risk of micro-thermal cracking and enhances the durability of concrete structures.
Precast
Mascrete ECO
Mascrete Eco, eco-friendly and sustainable, is a specially formulated Pulverised Fly Ash (PFA) Cement. With is pozzolanic quality of PFA, Mascrete Eco makes buildings more durable and lasting.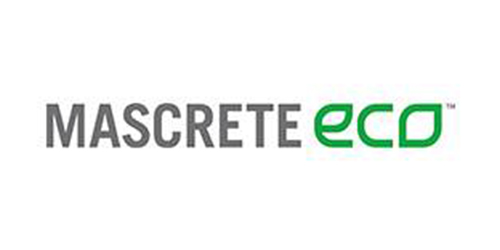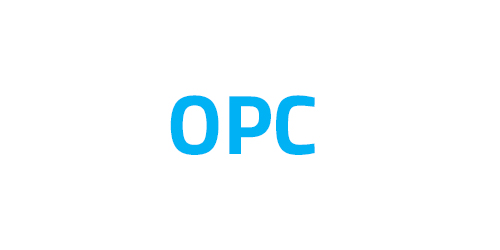 Precast
OPC Bulk
OPC is the most common cement used in general concrete construction.
Check out our other products