Our Products
Browse our products ranging from versatile cement to deluxe premix for all your concreting needs.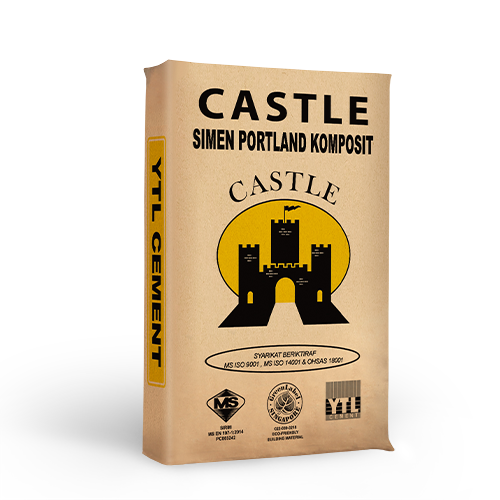 Concreting
CASTLE
Castle is a versatile blended cement for general purpose usage and can be used for bricklaying, plastering and concreting applications.
Concreting
ORANG KUAT
Designed as a CEM 1 high strength cement Portland cement which is formulated for early demoulding, handling and use. It is ideal for high strength concrete applications where time is of the essence.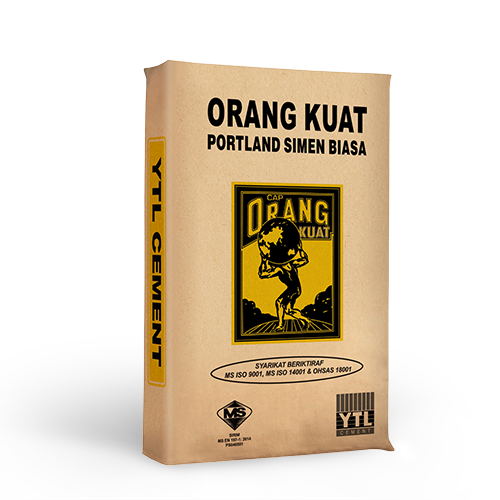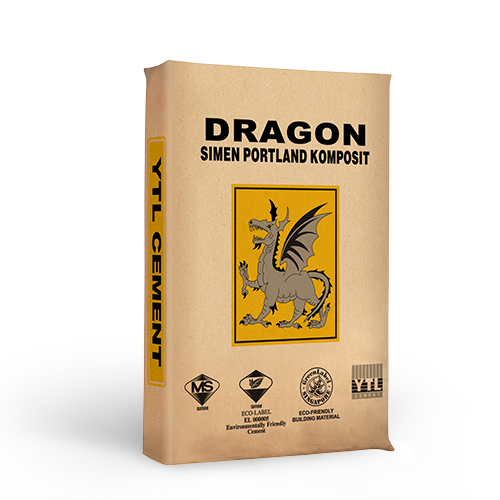 Concreting
DRAGON
A general purpose cement that is formulated to achieve the excellent workability, better water retention and longer open time required for mortar and concreting works.
Concreting
MARINECEM
Marinecem is specially formulated for low heat and sulphate resistance applications. It is suitable for construction in marine environment as well as for structures that require high sulphate resisting properties.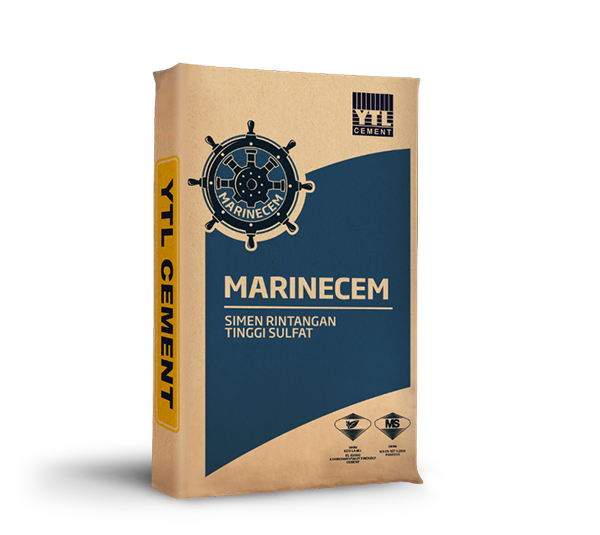 Check out our other products