Batu Tiga Quarry, a member of the YTL Cement Group is Malaysia's largest quarry products supplier strategically located throughout the country. We produce 20 million tonnes of quarry products annually for different construction projects.
Under YTL Cement's banner, quarry products are supplied through Batu Tiga Quarry, Bentara Gemilang Industries Sdn. Bhd. and Lafarge Aggregrates Sdn. Bhd.
Northern Region
Juru
Kulim
Penanti
Pantai Remis
Central Region
Hulu Langat
Jaksa
Nilai
Serendah
Sg. Buloh
Sg. Long
Semenyih
Southern Region
Gunung Pulai
Kota Tinggi
Kulai
Masai
Ramunia
Sedenak
Tg. Belungkor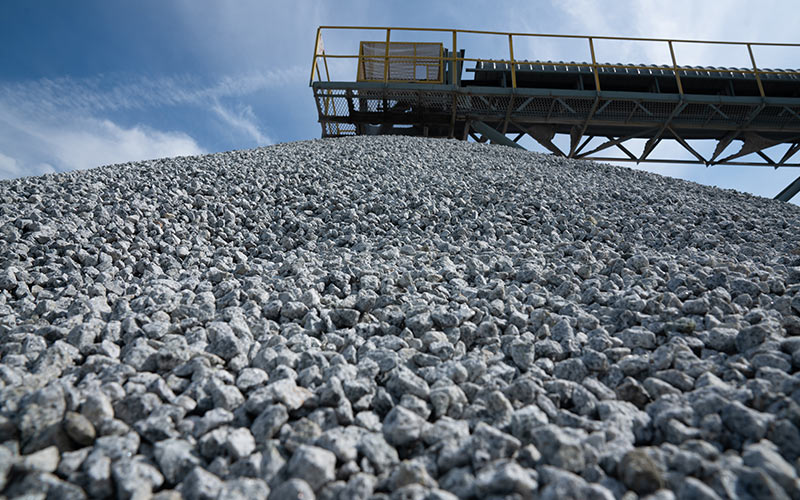 Single-sized and graded aggregates
Crushed aggregates ranging in size from 10-20mm, ideal for making concrete, precast, asphalt and a host of construction needs.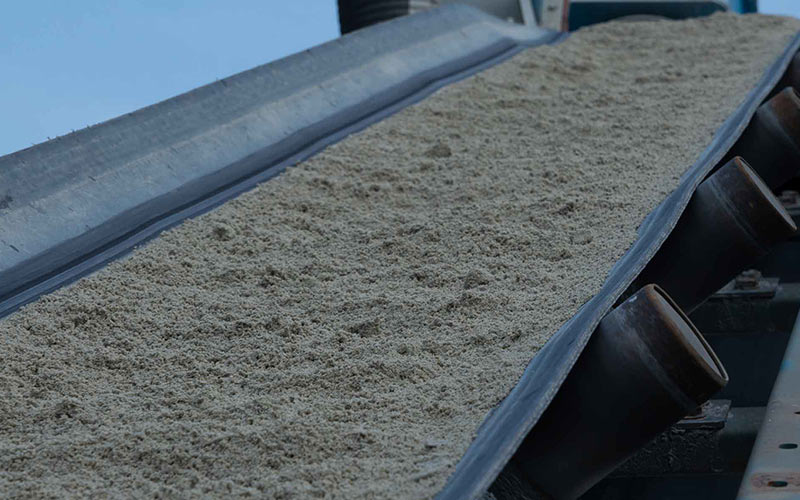 Eco-Sand
High Quality fine aggregates with cubical shape which helps to improve concrete workability. This product is produced using VSI (Vertical Shaft Impactor) technology. Ideal substitution for natural sand in concrete with better quality consistency.
Ballast
Ballast consists of a durable and wear resistant granite with large (40-50 mm size) angular pieces that lock together. Our ballast products can serve as a bed for rail tracks and provides drainage and strength for heavy loads.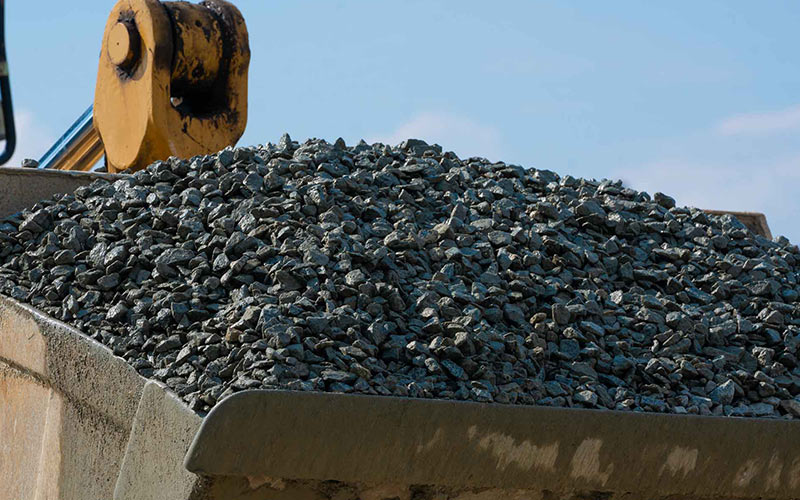 Stone Column
Crushed coarse aggregates of various sizes and ratio that is used to enhance the load bearing capacity of the soil.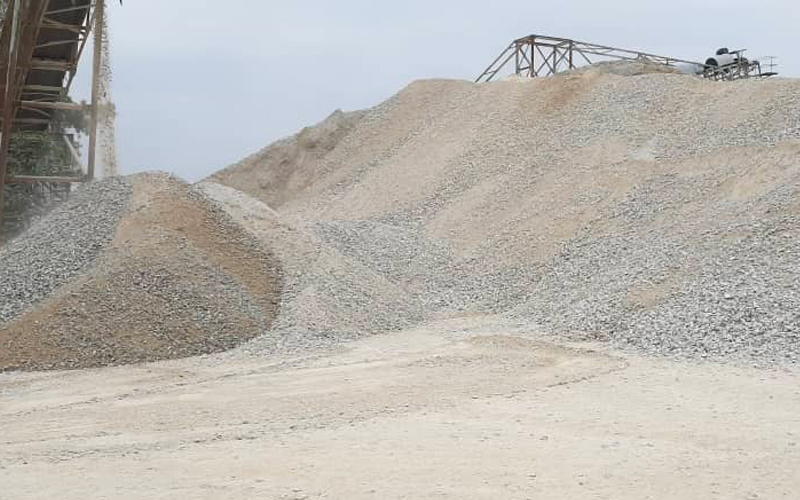 Crusher Run and Fill materials
A combination of crushed rock and stone dust to create a very low-void content sub base aggregate. Available in 20mm and 40mm.
Check out our other products