With over 60 years of experience in the industry, we have a network of more than 70 concrete batching plants and a fleet of 1,000 trucks. Our operations are also backed by a dedicated team of technical experts and a strong R&D team.
In Malaysia, we operate under two banners – Buildcon Concrete and Lafarge Concrete – both with their own strengths in different regions and market segments in Malaysia. Under the umbrella of YTL Cement, we have developed and designed special concrete that meet the construction industry's various needs. Our extensive concrete portfolio includes products of various capabilities and attributes to meet the ever-changing construction landscape and engineering design.
Our Value Added Products
View our Value Added Product (VAP) range and learn more about our offerings.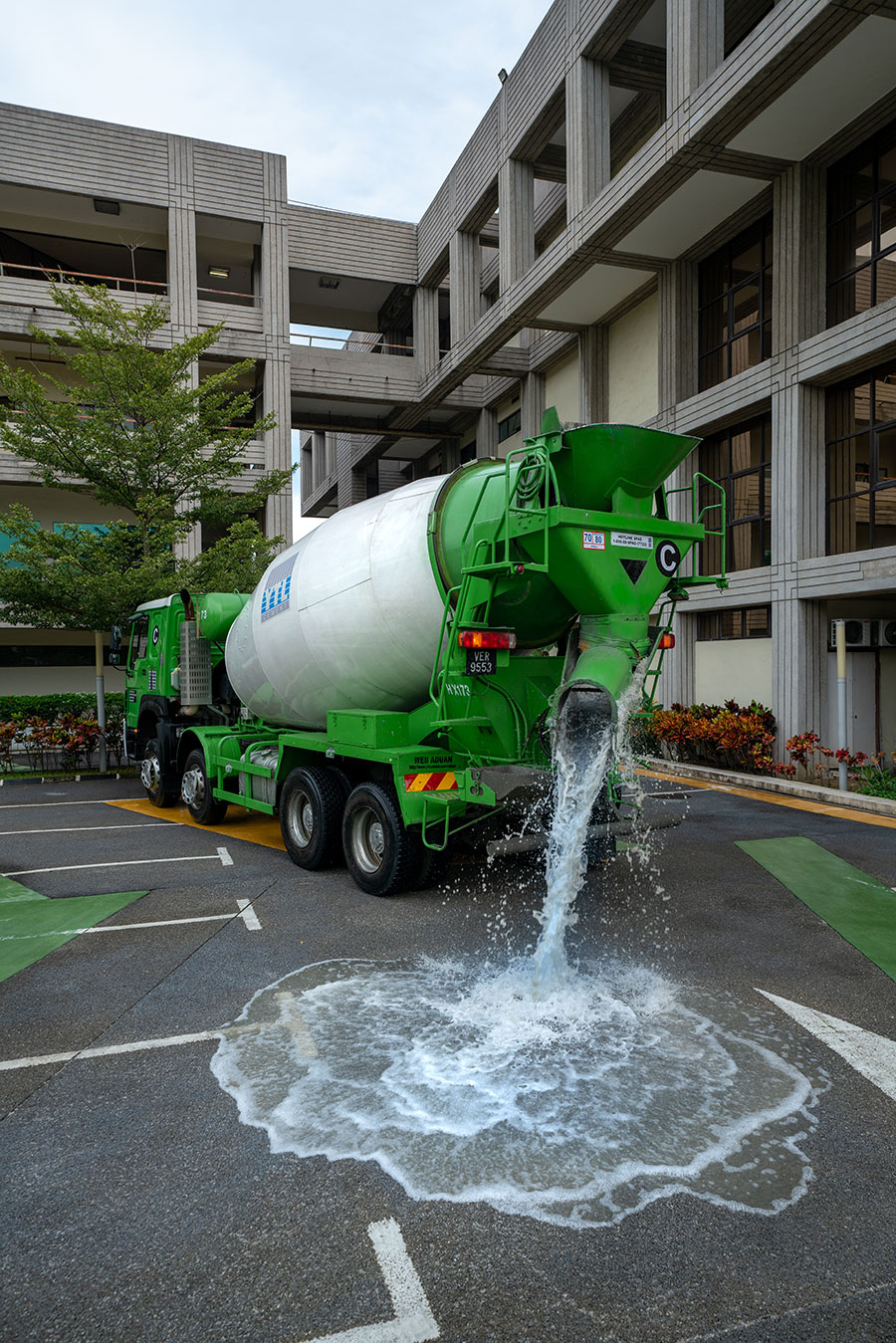 Pervious Concrete

A fast draining pervious concrete pavement solution that rapidly directs stormwater off parking surfaces, driveways and walkways.
Decorative Concrete

A collection of coloured concrete floor and pavement solutions for internal and external application that combines beautiful designs with durability and low maintenance.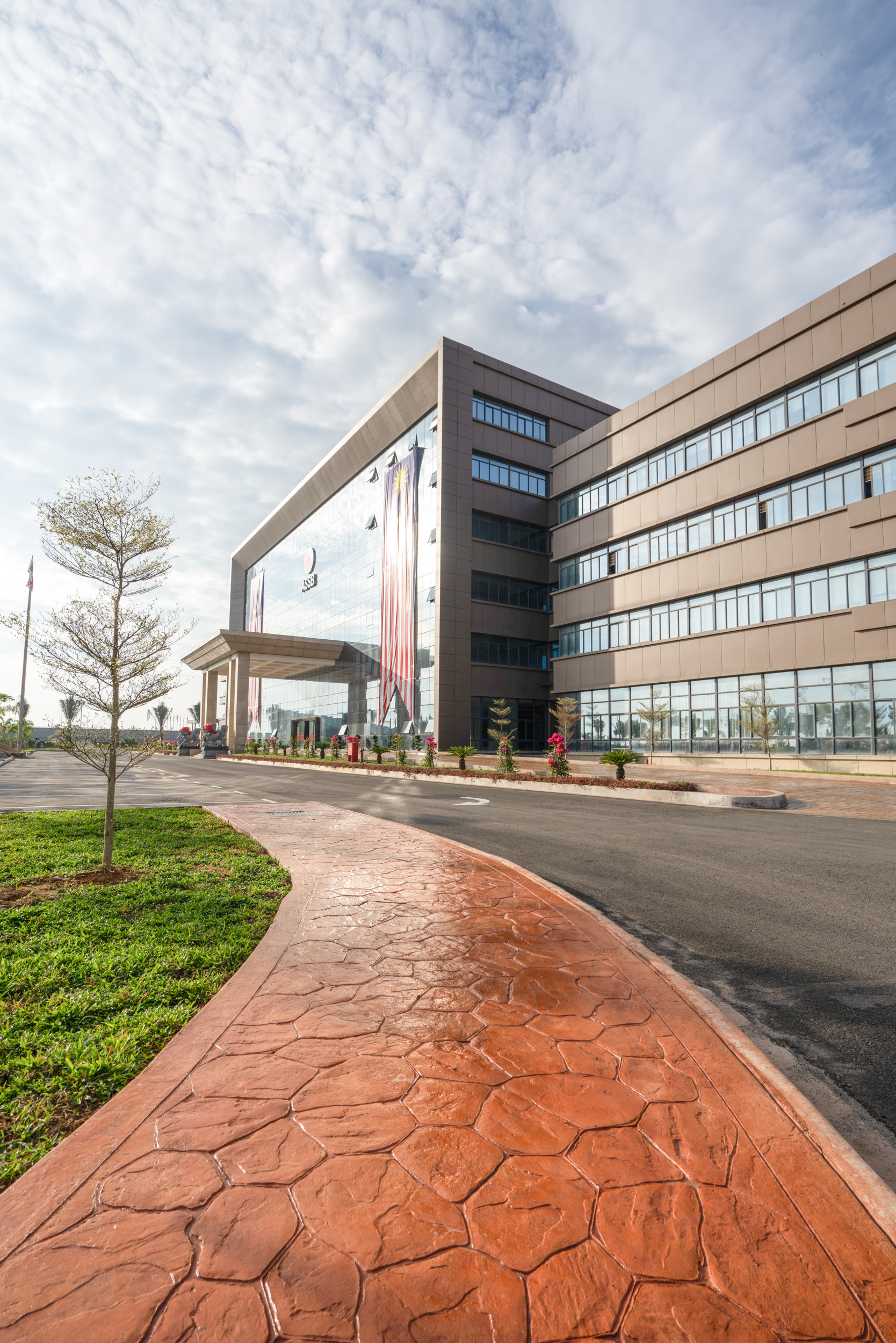 Check out our other products