Cement is a core product for construction of buildings and infrastructures.
As a key player in the industry, YTL Cement strives to produce innovative cement for different construction purposes. Under the banner of YTL Cement and Kedah Cement (formerly known as Lafarge Cement), we have various cement formulated to meet the needs of Malaysian's construction industry.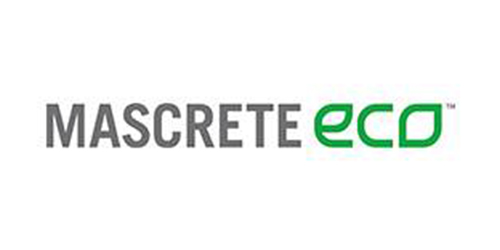 MASCRETE ECO
Mascrete Eco, eco-friendly and sustainable, is a specially formulated Pulverised Fuel Ash (PFA) Cement. With its pozzolanic quality of PFA, Mascrete Eco makes buildings more durable and lasting.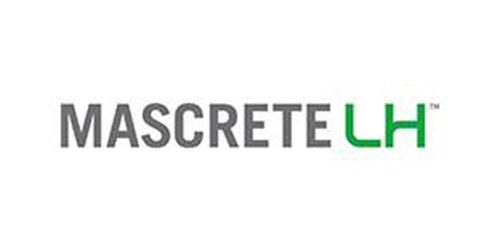 MASCRETE LH
Mascrete LH is a specially manufactured Portland Pulverised-Fuel Ash Cement. The lower Heat of Hydration for this product minimises the risk of micro-thermal cracking and enhances the durability of concrete structures.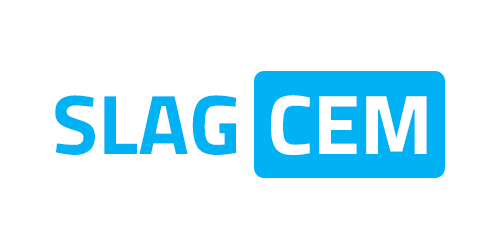 SLAGCEM
Portland Slag Cement/Blast Furnace Cement produced by blending Ground Granulated Blast Furnace Slag (GGBS) with Ordinary Portland Cement. Suitable for applications in moderate heat of hydration, moderate sulfate resistance and water retaining structures.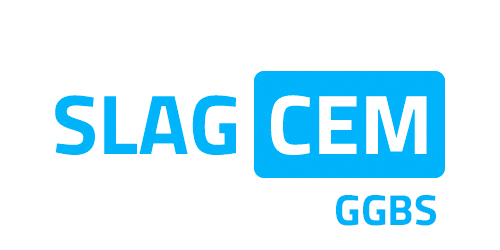 SLAGCEM GGBS
High quality Ground Granulated Blast Furnace Slag (GGBS) produced by grinding in a vertical roller mill.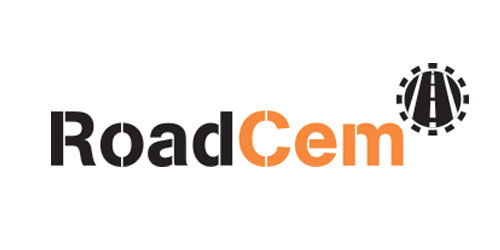 RoadCem
RoadCem is a specialised cementitious road binder designed to meet the needs of a wide range of stabilisation and road recycling projects.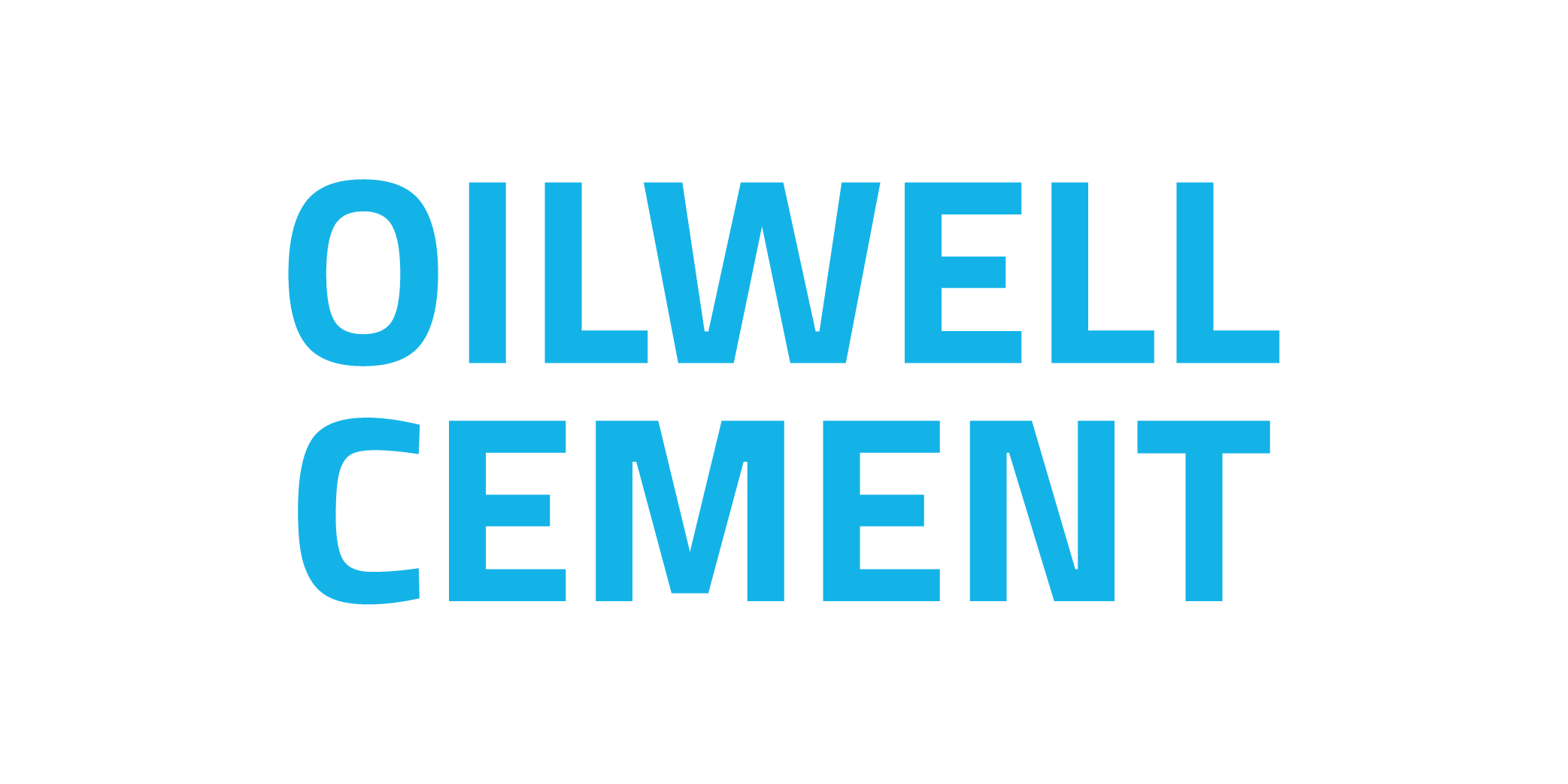 OILWELL CEMENT
This type of cement is use for cementing oil well. It is specially formulated to give the required thickening characteristics necessary for pumping into oil wells.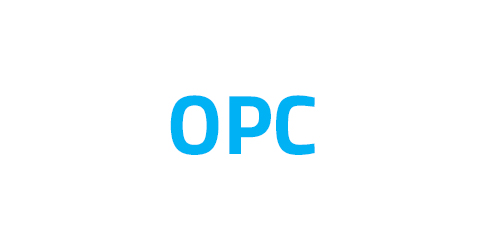 Ordinary Portland Cement (OPC)
OPC is the most common cement used in general concrete construction.
Check out our other products