Our Products
Browse our products ranging from versatile cement to deluxe premix for all your screeding needs.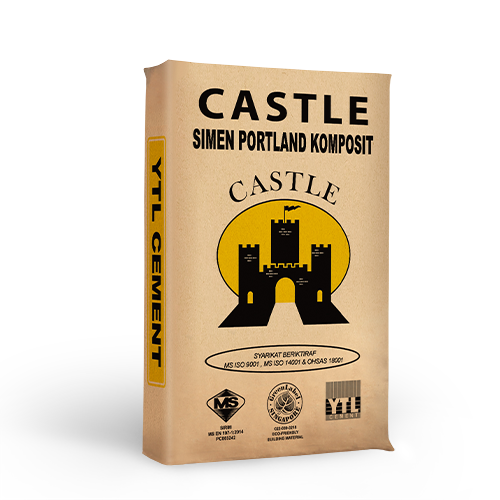 Screeding
CASTLE
Castle is versatile blended cement for general purpose usage and can be used for bricklaying, plastering and screeding.
Screeding
DRAGON
A general purpose cement that is formulated to achieve the excellent workability, better water retention and longer open time required for mortar and concreting works.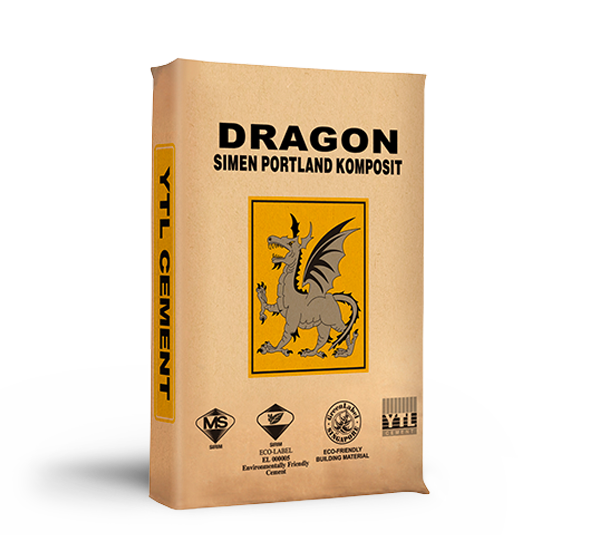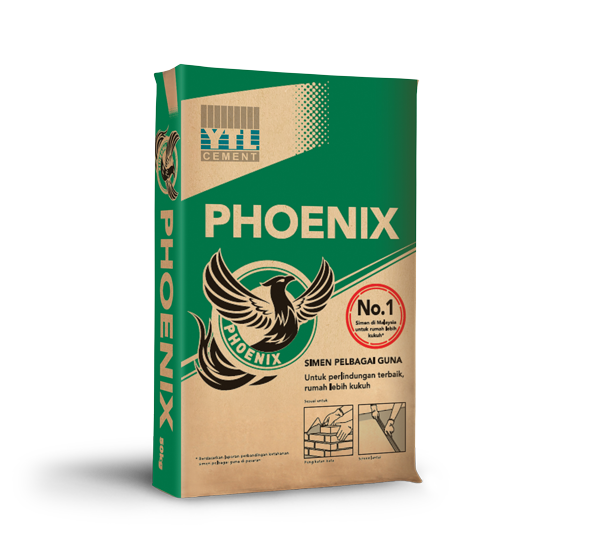 Screeding
PHOENIX
Phoenix, a blended cement for general purpose usage, can be used for bricklaying and plastering applications.
Screeding
RUMAH
Rumah, our specially formulated cement that gives better workability and flexibility – without the need to mix additives..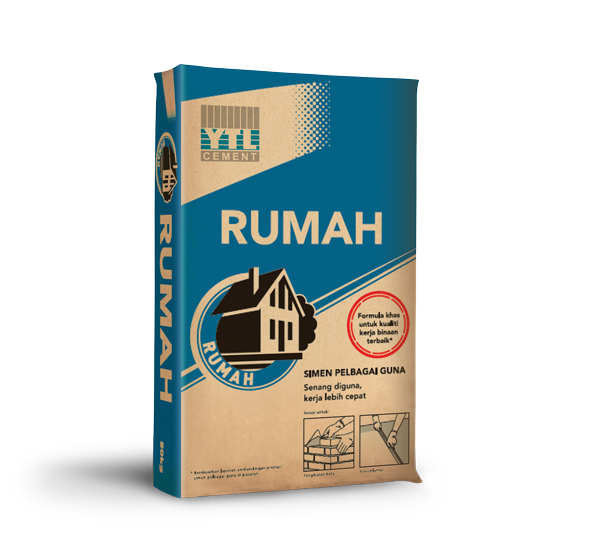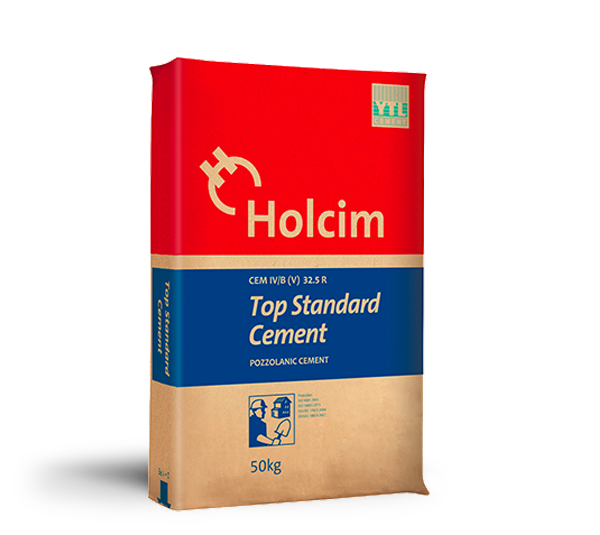 Screeding
TOP STANDARD
Top Standard, Malaysia's first certified green cement, is a multi- purpose cement most widely used in the industry. It is easy to use and perfect for building walls.
QuickMix Solutions
Premixed for consistent quality, good workability, easy to use and convenient.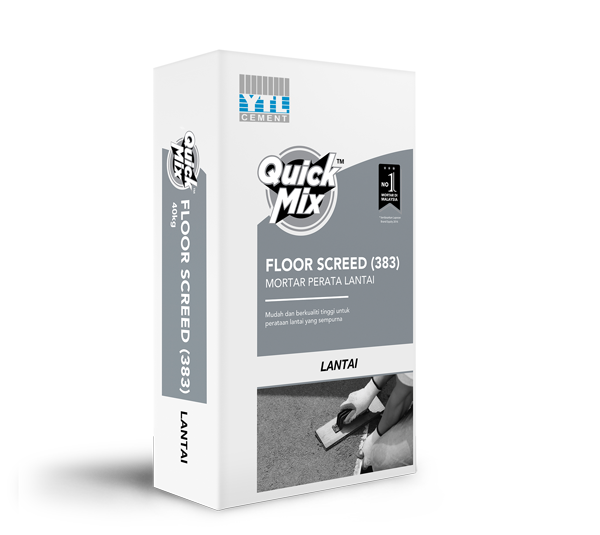 Screeding
Floor Screed (383)
A high quality cementitious premixed floor screed specially formulated to use on concrete slab. It helps to minimises shrinkage cracking with high durability.
Check out our other products